High School Ministry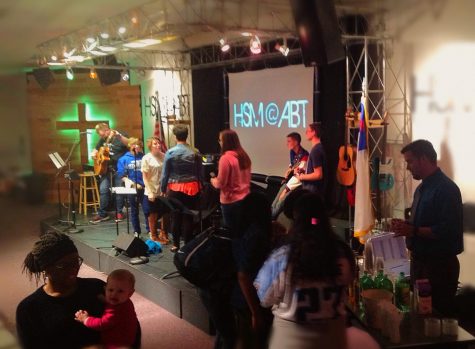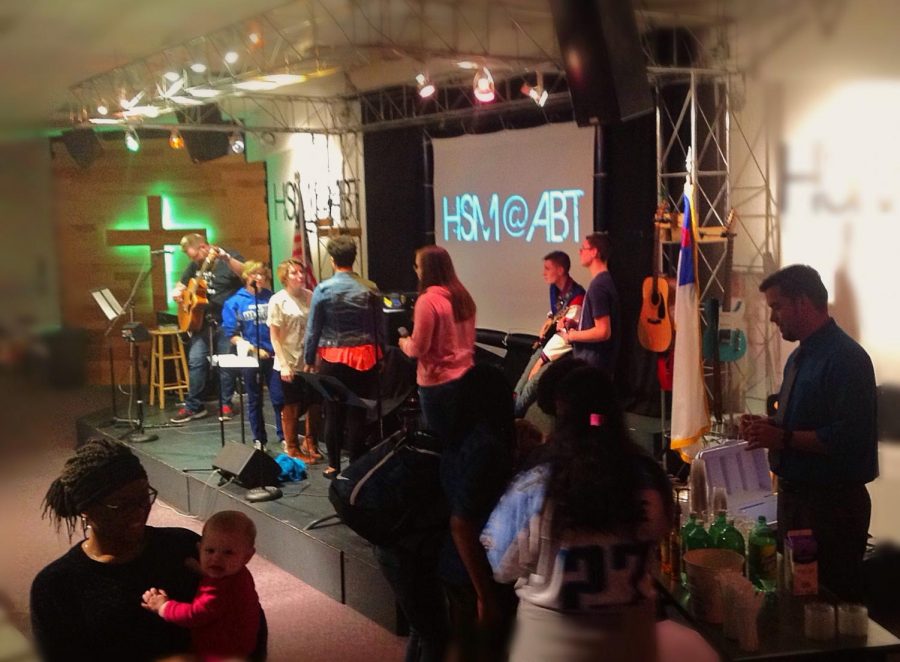 High School Ministry (HSM) at Anchorage Baptist Temple takes pride in their work with Anchorage youth. 
Darryl Nelson is the youth pastor that runs everything in HSM. He always does a game for the students before they worship then he teaches his lesson. The lessons he teaches are usually in a theme or a series like the current one, "Breathe." Nelson has taught many lessons over the years and has been a part of HSM for two years, but that's not the only thing he has been involved in. Before he was in HSM, he ministered in the junior high ministry called Next Gen for 10 years. Altogether, Nelson has been a part of the church for 12 years.
Nelson says his favorite part of preaching is, "Just being able to open up the Bible and being able to clearly explain to the students, to the point where they understand it. So it's fun when youre speaking and you can see the crowds' faces and you can often read the crowd as far as whether is makes sense to them or not by their facial expressions." Nelson calls them "lightbulb moments" when the students finally understand something on a new level.
One thing Nelson dislikes is losing students whether they move or just stop coming for whatever reason. One student, Azriel Howard, says the only problem he notices the most is when students stay in their own groups. "There kinda feels like there's a bubble between everyone and only certain people can be in that bubble," Howard says.
Some of the most important things that Nelson does for high school students is a statewide conference called Fusion Alaska. Students from all over the state come to sing and worship, learn special lessons on different subjects, and come together at the end of each day for exclusive concerts for many different famous bands.