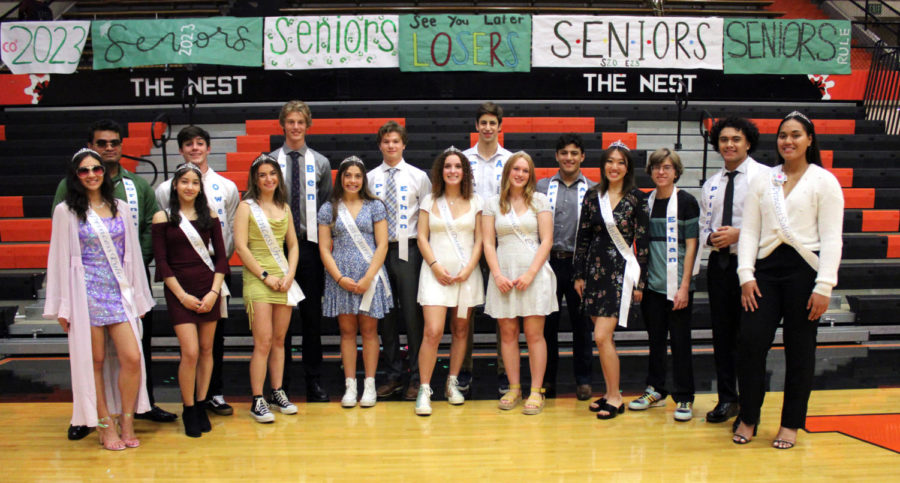 The excitement was palpable on Thursday, September 8 as the West High Eagles got to enjoy their first all-out homecoming assembly since 2019.  Senior...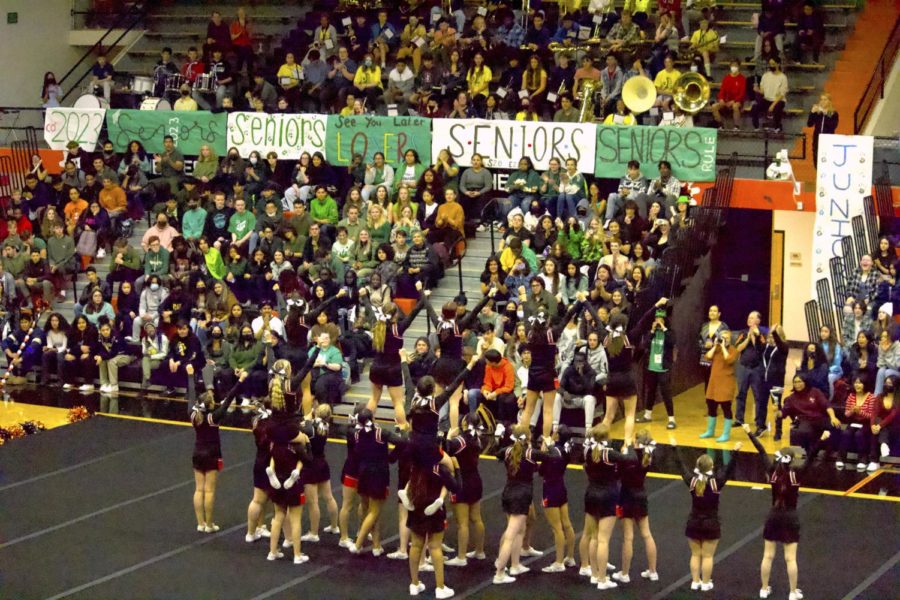 Life is always interesting at West Anchorage High School. Our student body is known for being diverse, enthusiastic, dedicated and fun-loving. Students...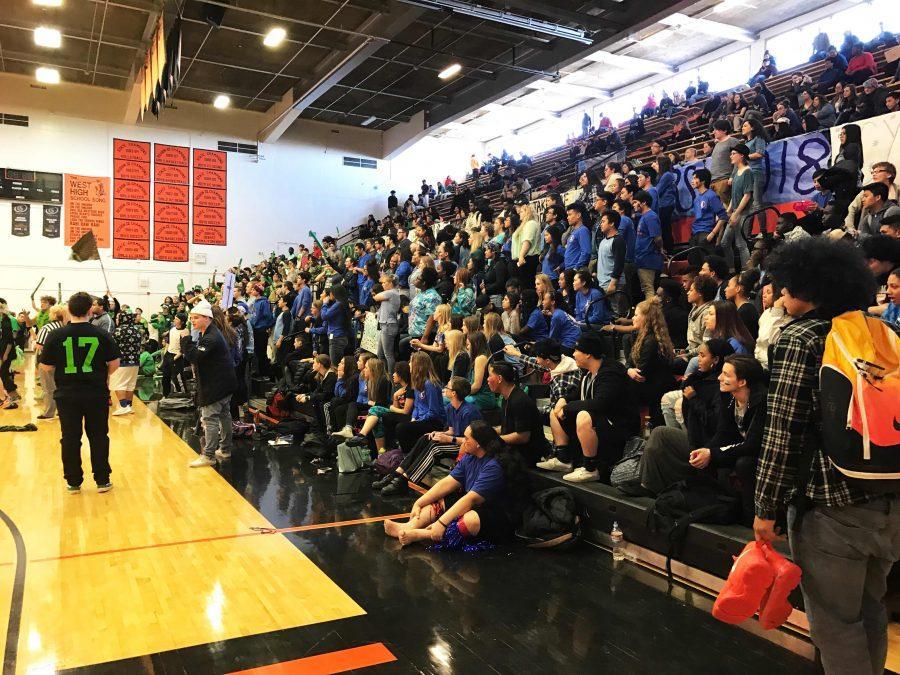 November 19, 2019
Parent-Teacher Conferences: February 13th In-Service Day (no school): February 14th President's Day: February 17th Sadie Hawkins Dance: February 21 Spring Break: March 9-13
Theodore Bahr & Bubba Mendoza, Reporter
March 27, 2019
For many people in medical emergencies, blood donation is literally the difference between life and death. ­Blood banks rely on the donations of kind citizens who don't mind being...
Loading ...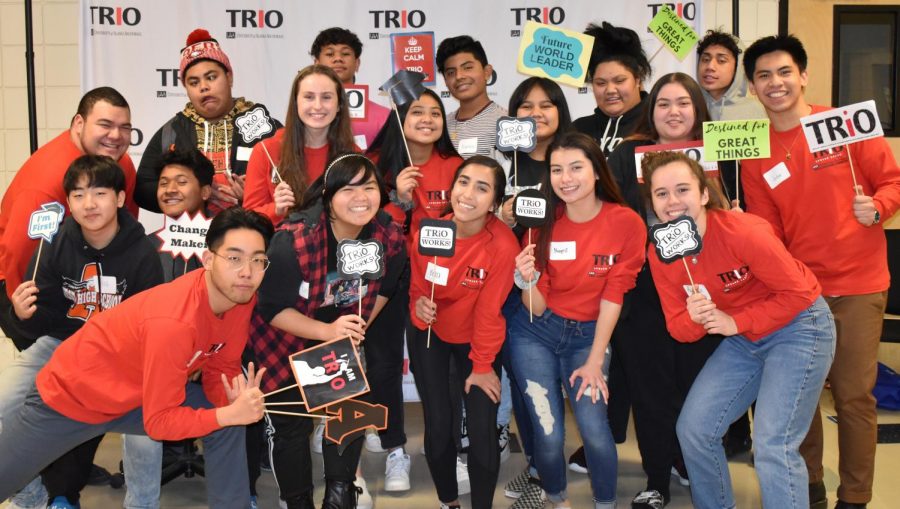 Arman Garcia, Reporter
February 11, 2020
One year ago a story about TRIO Upward Bound was published in West Anchorage High School's student newspaper, "The Eagles Cry". This story gave us information on what...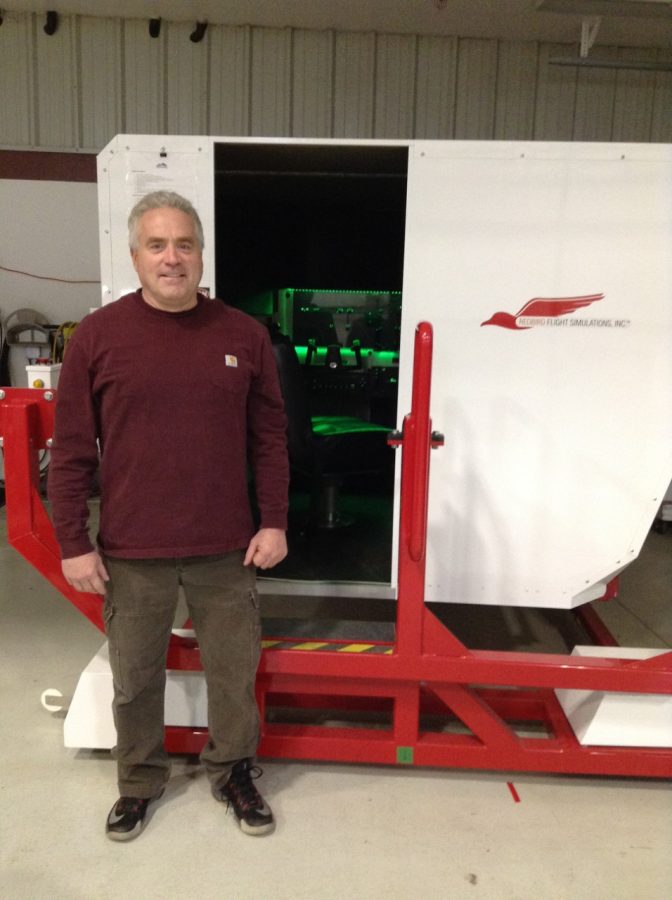 Monica Sutton, Reporter
November 20, 2019
Small plane aviation contributes a large amount of money to the economy of our state. The pilots who run the business are important too, so here is a view of three pilots,...