Link to Recent Print Edition
Theodore Bahr & Bubba Mendoza, Reporter
March 27, 2019
For many people in medical emergencies, blood donation is literally the difference between life and death. ­Blood banks rely on the donations of kind citizens who don't mind being...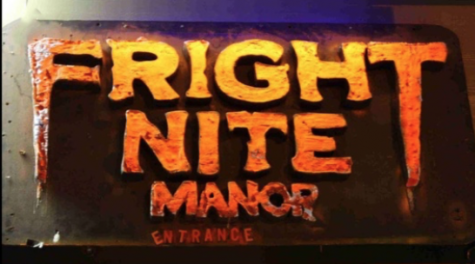 Will Simpson, Reporter
December 12, 2018
Keeping customers interested is a big goal for haunted houses, and even though Kurt Solberg, the current owner of Fright Nite, won't reveal his secret plans for next year, he did...
Loading ...
Follow The Eagle's Cry on Twitter!
Skye Hansen, Reporter
March 27, 2019
Learning a second language is both a valuable and difficult experience. However, language acquisition comes much easier if students begin this process at a young age. This...
Samuel Ermak-Bower, Reporter
March 27, 2019
When students think of a school nurse, they may picture someone handing out cough drops and checking for lice. But at West, Nurse Regina Pierce knows that her job is so much...