Theodore Bahr & Bubba Mendoza, Reporter
March 27, 2019
For many people in medical emergencies, blood donation is literally the difference between life and death. ­Blood banks rely on the donations of kind citizens who don't mind being...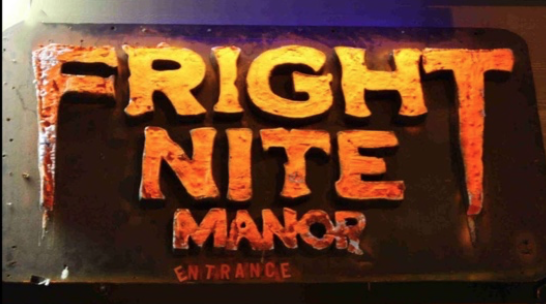 Will Simpson, Reporter
December 12, 2018
Keeping customers interested is a big goal for haunted houses, and even though Kurt Solberg, the current owner of Fright Nite, won't reveal his secret plans for next year, he did...
Loading ...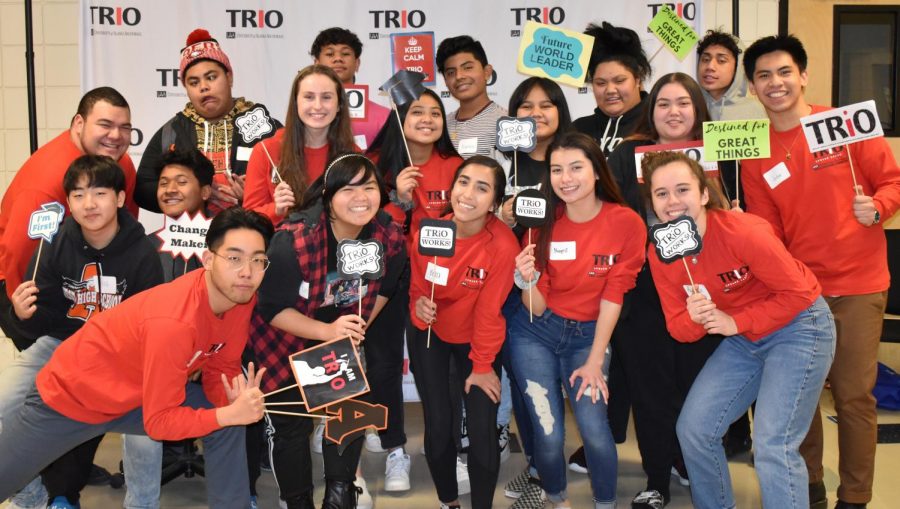 Arman Garcia, Reporter
February 11, 2020
One year ago a story about TRIO Upward Bound was published in West Anchorage High School's student newspaper, "The Eagles Cry". This story gave us information on what...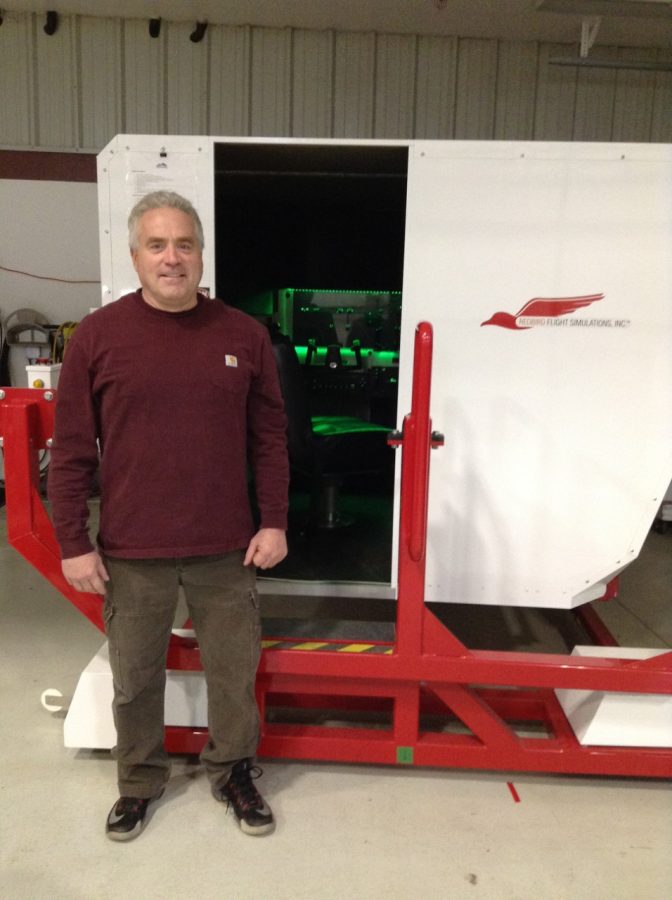 Monica Sutton, Reporter
November 20, 2019
Small plane aviation contributes a large amount of money to the economy of our state. The pilots who run the business are important too, so here is a view of three pilots,...