Link to Recent Print Edition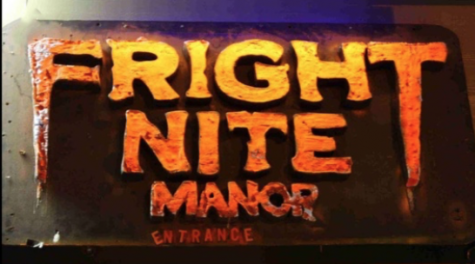 Will Simpson, Reporter
December 12, 2018
Keeping customers interested is a big goal for haunted houses, and even though Kurt Solberg, the current owner of Fright Nite, won't reveal his secret plans for next year, he did...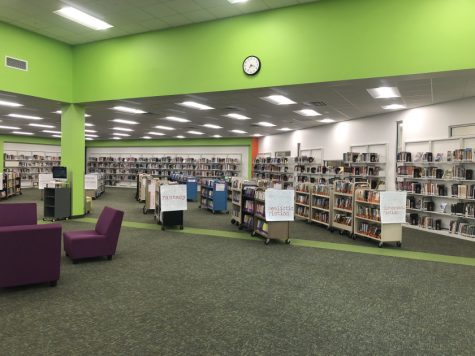 Juliet Eklund, Reporter
November 13, 2018
The West/Romig Library has been a significant part of West Anchorage High School since its initial construction in 1972. With study areas, computers, and a plethora of books, it has...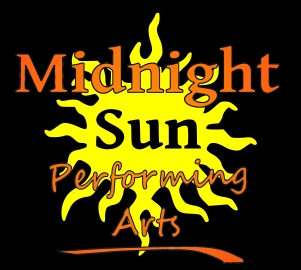 Loading ...
Follow The Eagle's Cry on Twitter!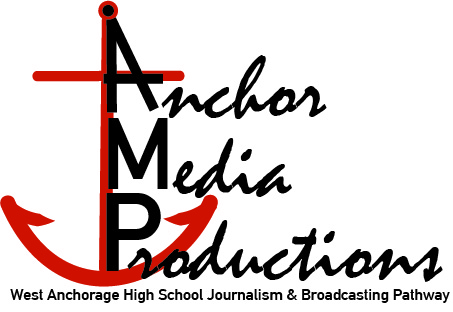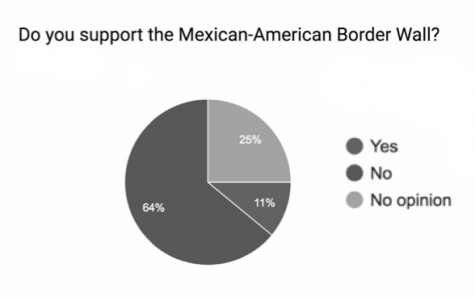 Theodore Bahr, Writer
March 4, 2019
Politics are often considered a topic for adults, or at least people old enough to vote, but lately polical news has found itself in the forefront of many high school students...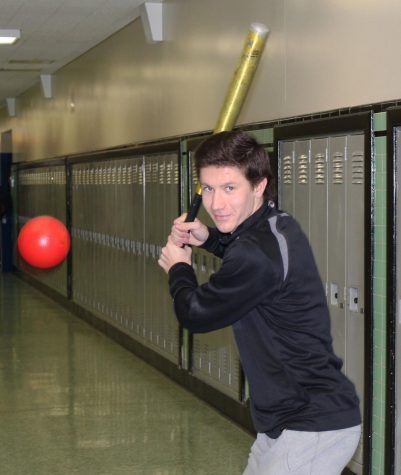 Esat Saiti, Reporter
March 4, 2019
School is a place where kids go to learn many different things and get a chance to socialize with their peers. To do this, it requires waking up early in the morning and staying...