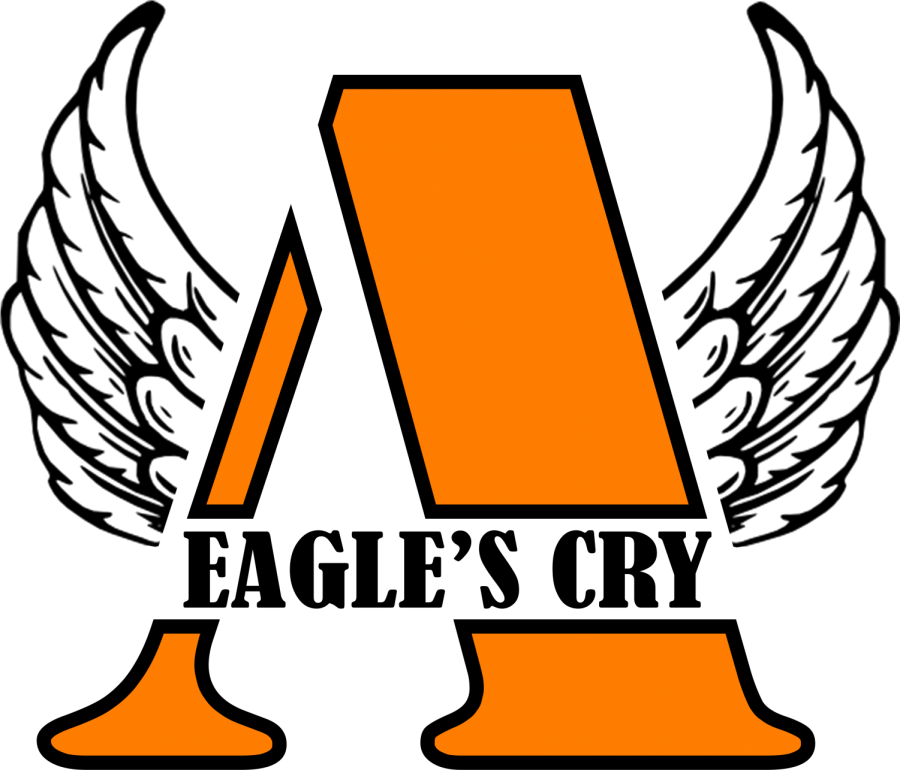 October 11, 2022
In-Service Day (no school for students): October 21st Parent-Teacher Conferences: October 27th In-Service Day (no school for students):October 28th Asynchronous Learning Day...
Theodore Bahr & Bubba Mendoza, Reporter
March 27, 2019
For many people in medical emergencies, blood donation is literally the difference between life and death. ­Blood banks rely on the donations of kind citizens who don't mind being...
Loading ...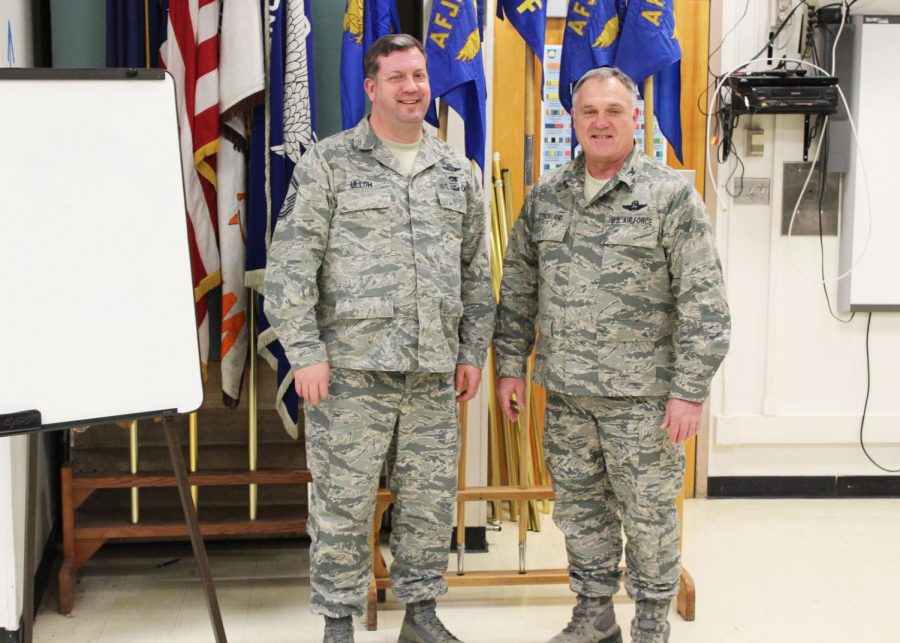 Alana Belle M. Tirado, Reporter
October 4, 2022
Contributing over 30 years of service to the U.S. Air Force, Colonel Rick Strickland, now the senior instructor of West High's JROTC program, is one to be commended for dedication...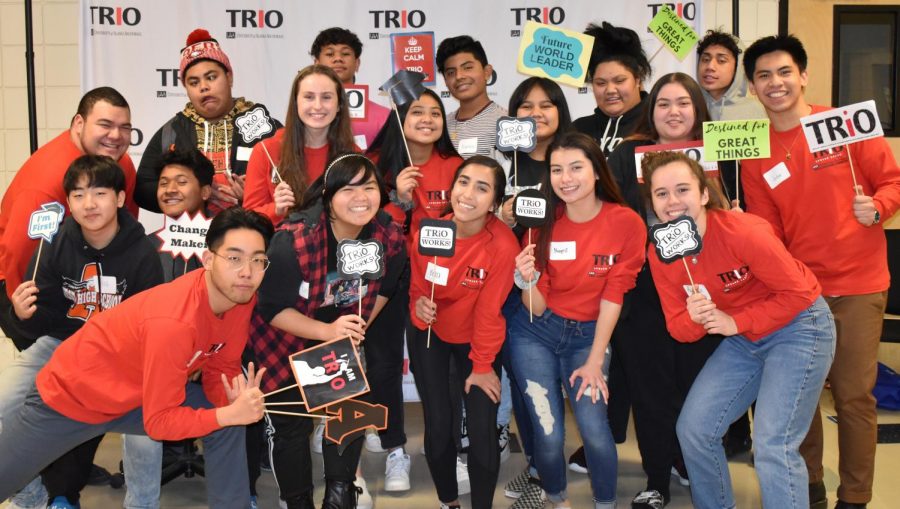 Arman Garcia, Reporter
February 11, 2020
One year ago a story about TRIO Upward Bound was published in West Anchorage High School's student newspaper, "The Eagles Cry". This story gave us information on what...