Lunch Hot Spots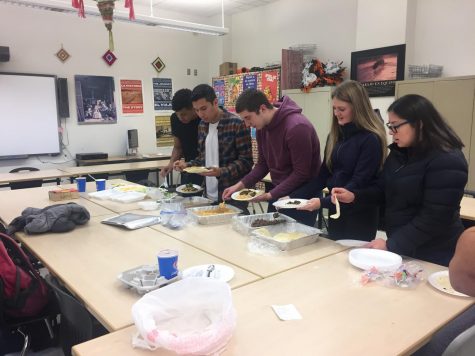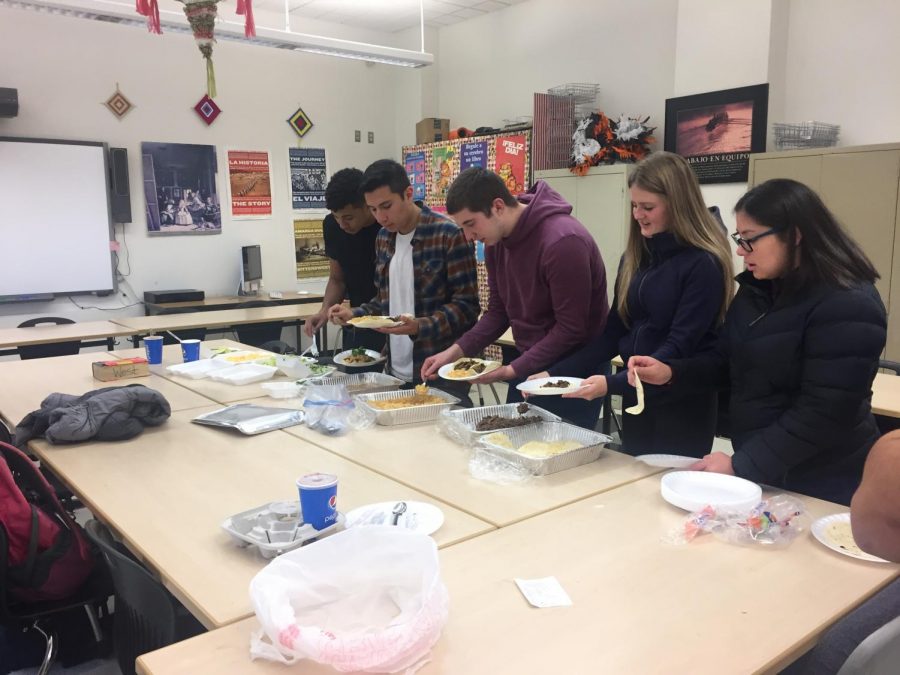 Students at West High School have a short window of 40 minutes to get a break from their academic work and leave class,(some even the school) to grab a bite to eat before they go back and finish the rest of their day. Though this may seem like plenty of time, at 10:25 the teens are forced to rush out the door to meet up with their peers and choose the lunch spot of the day.
At 10:25 they are released and meet up with their friends. The first decision is to eat in the school or out in the community. In the school there is, of course, the cafeteria which offers premade Subway sandwiches, Big Daddy's pizza, taco salads, etc. This is a great resource for many students because of the convenience, especially for students who receive free or reduced lunches. The school also has the Eagle's Cache which has a variety of foods that allow students to buy a lunch for an average of about $5 or less. Teachers also are prepared during lunch with microwaves, a quiet place to eat, or even have food for sale right out of their classroom as well.
There are several reasons why individuals would choose to eat in or out of the building. Some students would rather stay in the building "if they had homework to do or had nobody to go out with and didn't want to go out to lunch alone", spoke Jared Harjehausen, student at West. Linda Gonzales gives her reasoning on why going out during her lunch period is the better alternative: "it's hot, fresh, and definitely yummier."  However, the cost of the food does usually increase in price if it is away from the building. For other students it's simply a matter of no transportation which can really be an issue once the temperatures drop below freezing and walking to nearby food establishments is an even less attractive option.
There is also a very strong correlation with age and going out to lunch. Upperclassmen are tend to go out more often than underclassmen simply because they are able to get their license and drive their own vehicle, or they build the connections and friendships with people who are able to drive them. Also, at 16, upperclassmen are eligible to be hired at many more workplaces which gives them the money to spend at outside restaurants.
Fortunately, West is perfectly located between downtown and midtown which offers over 15 different spots to grab lunch.  Beartooth, Taco King, New Sagaya's, McDonald's, Subway, Carl's Jr., Carr's, Popeyes, Coffee Queen, and many more are popular for lunch. After surveying 100 students, 46% chose Bear Tooth to be their number one choice and 32% chose Taco King.  These restaurants have been able to serve these students quickly and have adapted to start their business hours out with a quick 30 minute flush of high school students.
Ultimately the final decision is up to the student and their particular interest on that day.