Sydney is 17 and a senior here at West. Some the things she enjoys are singing, listening to music, theatre, playing the violin, and reading. Her favorite book series is the
Percy Jackson and the Olympians
by Rick Riordan.
One of her coolest moments involving Rick Riordan was meeting him at a book signing when she was 11 (it was a week before her twelfth birthday) and when he liked and retweeted a tweet of hers before a book talk that he did here at West a couple of years ago.  Her favorite genre of music to listen to is Musical Theatre (her favorite musical would have to be either "The Hunchback of Notre Dame" or "Newsies") though she also enjoy listening to pop punk as well (some of her favorite bands are Fall Out Boy, Panic! At the Disco, and Paramore).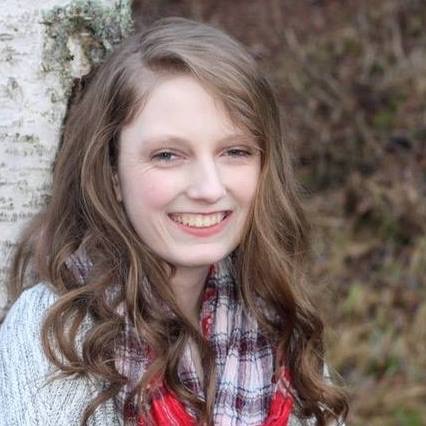 Sydney was born in Erie, Pennsylvania and lived in North Carolina and Ohio before her family moved to Eagle River when she was five and finally into Anchorage when she was 7. Some of Sydney favorite memories are camping, fishing, and four wheeling with her family in the summer. Sydney's family consists of her mom Tammy, step-dad Steve, older sister Caitlyn, younger step-brother Tyler, and dog Gracie (she's a Saint Bernard).
One of the things Sydney is most excited about for graduation is that her dad, both set grandparents, and aunt, uncle, and cousins on her dad's side are coming up to visit for a couple weeks towards the end of summer to celebrate. After graduation Sydney's goal for the future is to major in journalism in college and eventually be an entertainment journalist who specializes in reviewing Broadway shows and interviewing actors.
Sydney McQuaide, Reporter
Mar 26, 2018

Student Facilities at West High

(Story)