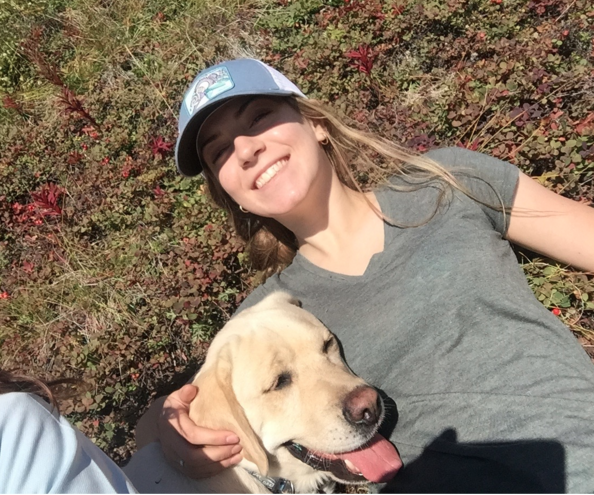 Sophie Weiser is a sophomore at West Anchorage High School. She is a competition dancer, who enjoys and practices the arts frequently. She is taking journalism because she wants to become a writer. She says that she does not know what kind of writing she wants to do but that it is a way to express yourself well also giving thoughts and imagination to others.
Journalism is a way to practice writing and explore a different style. Sophie wants to leave for college, and potentially be in the creative writing program at Colorado College.
When Sophie is not at dance practice she hangs out with friends and enjoys watching movies.
"Where are his calves?" is a frequent question Sophie has. She is also obsessed with her English Cream Labrador, Hannah, and her new puppy, Harley.  
Sophie Weiser, Reporter
Nov 11, 2015

Sean Duffy: More Than Just an Athlete

(Story)