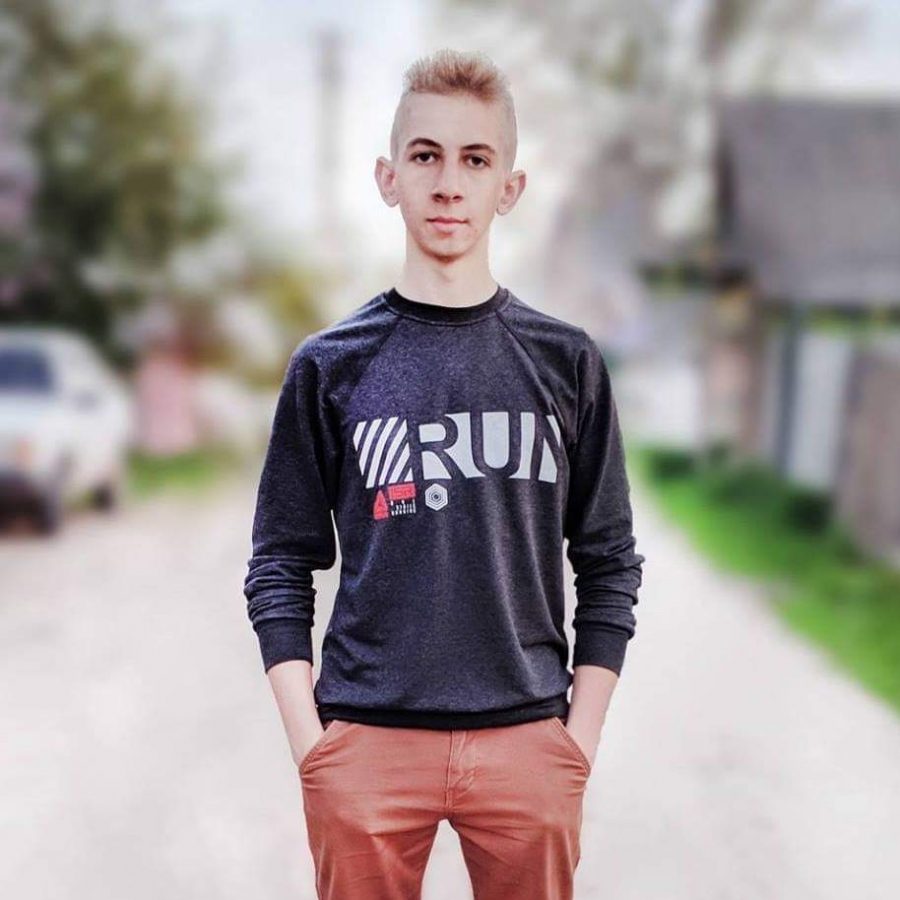 Dmytro Maloroshvylo came to West High School as an exchange student for the 2018-2019 school year. He was born in the North-East of Ukraine; and travelling to Alaska was his first trip abroad. Maloroshvylo is a senior of 2019, although he is going to come back to his home country in the Spring. Student has been writing for several years, but this year is really challenging for him as the student is still studying English and improving his vocabulary and grammar.
Maloroshvylo is interested in social events, politics and everyday lives of American citizens. He tries to make his articles interesting and professionally-looking. The reporter enjoys traveling, hiking, doing winter sports. He's glad to spend his year in Alaska and is looking forward for unforgettable experience.
Maloroshvylo isn't picky about news sources he reads. He says, "I relly experienced a new kind of getting information for myself. Being here, I read the news of Ukraine, for example, from both American and local newspapers or media. It really changed my opinion about media and I don't feel myself confident getting information from the only source. Always check as many places as you can. Youtube, Facebook, Twitter or even Snapchat - alternative sources can often break a lot of stuff you used to believe. It expands your mind and allows to be more educated about life and averything what's going on around us."
After coming back to Ukraine, Maloroshvylo is going to take exams and go to university, though he also thinks about taking a GAP year for better preparation and determining with his future profession. The student likes writing but he doesn't really want to make journalism become his main occupation.
Dmytro Maloroshvylo, Reporter
Mar 04, 2019

Skiing with Partners Club

(Story)

Mar 04, 2019

West's Winter Wardrobe

(Story)

Jan 09, 2019

Dmytro Maloroshvylo

(Media)