Spotlight: Exceptional Graduates
Ariana Foy & Quinn White, Reporters
May 6, 2018
Before starting high school, Jania Tumey would not have described herself as an overachieving student. Four years later, Tumey is finishing her senior year as Valedictorian with a 4.5 GPA and a spot at Harvard University this fall.
Although all her hard work paid off, the road to committing to one of the most prestigious universities in the world was not an easy one. "College admissions was a miserable experience for me. I got flat out rejected from the first school I applied to, and that pretty much destroyed my self-confidence.  After I got into Harvard and received the rest of my decisions, I realized that college admissions is super arbitrary…you have very little control over what colleges you get in to," she said.
Tumey hopes to study politics and government. Her advice to rising juniors and seniors is to "focus less on what you think admissions officers want to see, and more time on things you're passionate about."
Corin Katzke, 18, is an exceptional senior who plans on attending Yale University this fall. With a 6.3 percent acceptance rate, it's a stretch for any student to get in, but Katzke was not only accepted, he received a full scholarship to the Ivy League school for his undergraduate degree. "I got into Yale via the QuestBridge Program. The QuestBridge Program is like a early application timeframe for low-income families. Basically if you match with a school via QuestBridge you get a full-ride," Katzke said. The annual cost of tuition, fees and lodging at Yale is almost $70,000.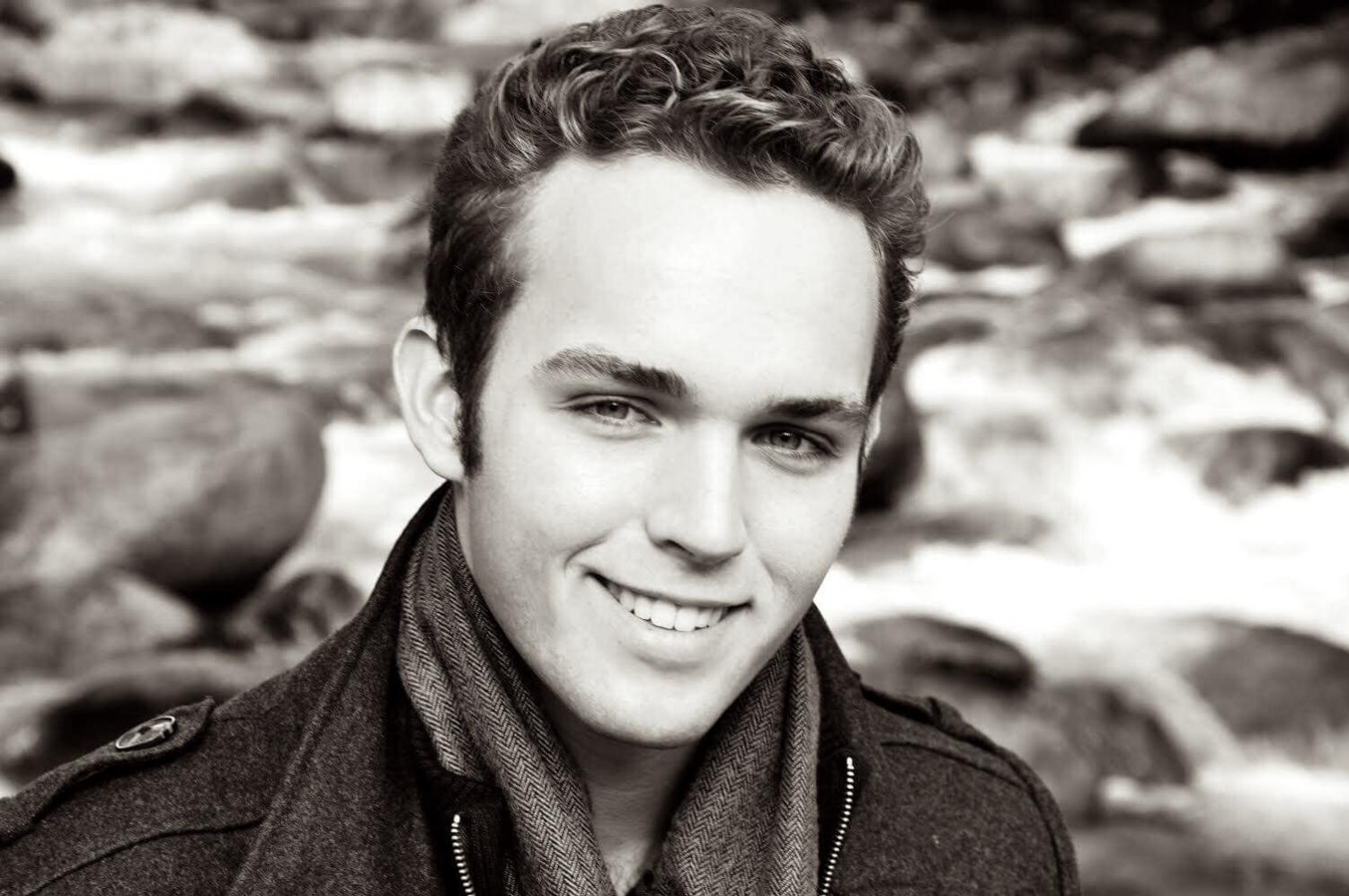 The road to earning a full-ride to an Ivy League school is no small feat. He went about making every possible attempt to stand out among the crowd of applicants. "I got good test scores and good grades, but I would also do a bunch of different activities. I also submitted a music audition as well, just to try to get one of the readers of my application to let me in," he explained. Katzke looks forward to moving on from high school to when manage his own time the way he wants to. He plans on studying ethics, economics and politics as an interdisciplinary major.
On top of studying, playing sports, and JROTC, Rebecca Syrup has spent a majority of her senior year working on the application process for the Military Academy in West Point, New York. Recently, her hard work paid off and she was accepted to the prestigious academy that boasts notable alumni, including Presidents Eisenhower and Grant.
Syrup has been in the JROTC Program all four years of high school. She is currently a Lieutenant Colonel, which is the second highest rank in JROTC. Being in the program helps show that she has strong leadership skills, which is a necessity for acceptance into West Point. On top of her JROTC service, Syrup was also the captain of her flag football and softball teams. Syrup spent six months working on perfecting her application to meet the Academy's high standards (the acceptance rate is about 10 percent). Admission includes free tuition, as well as a monthly stipend for living expenses.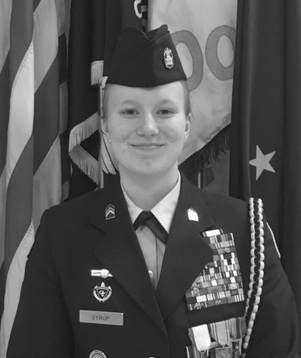 "You have to get letters of recommendation from senators and congressman. You have to take a physical test so that you're in shape. If you don't get nominated by your senators and congressman you don't even get considered to get accepted," she said.
Syrup is excited to move out of Alaska and sightsee around New York, while also taking advantage of the unique education that the Academy provides.  She said, "They give you a college education but they also train to be a leader in the military. It's unique that you get both sides of that." Syrup plans on majoring in Kinesiology before going on to serve in the United States Army.