Treyvon Joseph Charles Guidry is a senior Journalist at West High School. For the last three years he has been going to West, but for his freshman year he went to East high school. He said that East and West are very similar due to the amazing diversity. He's played basketball for both schools such as C-team and JV, He fractured his radius before basketball tryouts this year.
He likes to play video games such as Call of Duty, Fortnite, NBA 2K19, Madden 19 and many more.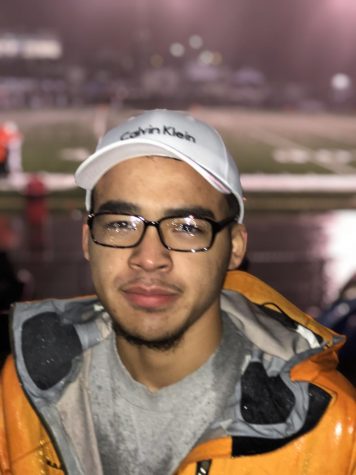 Treyvon Guidry goes to baptist church every week and he loves it. His favorite class at school would have to be Chemistry 1. He has many goals which include getting all A's and going to college. He has four sisters and one brother. "It ain't about how hard you hit, it's about how hard you can get hit and keep moving forward, how much you can take and keep moving forward...That's how winning is done." Treyvon Guidry's interest in journalism is to get the truth out there were truth is dead.
Treyvon Guidry, Reporter
Nov 13, 2018

A Look Ahead at West Boys Varsity Basketball

(Story)