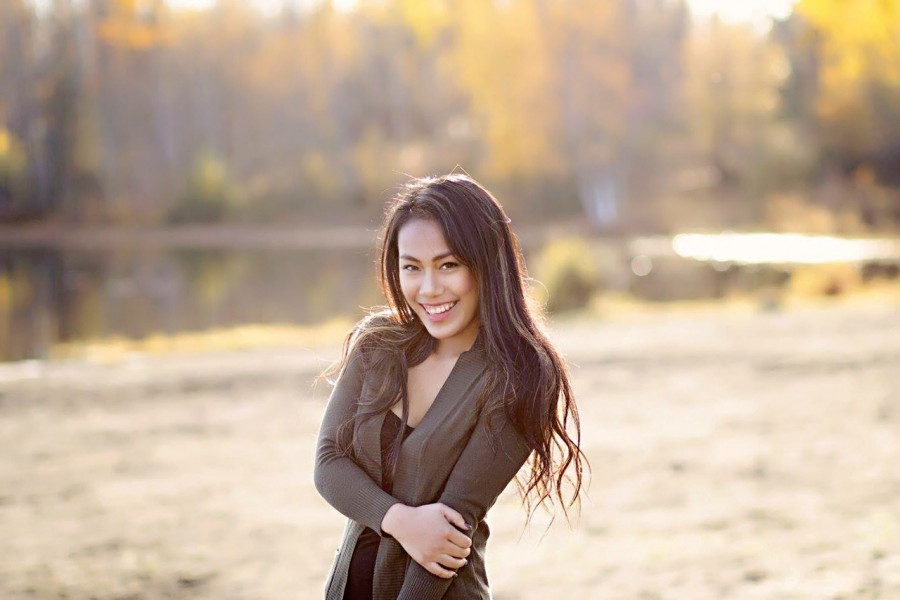 Jizelle Mendoza is 18 years old, and this is her last year at West Anchorage High School. She's very friendly but can often come off as reserved to some. She is often private and likes to have her space. She hates immature people and sometimes wonder why she's in this generation. Jizelle's hobbies include dancing, singing, reading, and writing. She has one little brother, though she has many step siblings from her Dad.
She was born on August 31st at 12 PM and her blood type is O, which she think is very unique. She loves animals, specifically cats, and dogs, also loves babies. Jizelle plans to join the Airforce, if she doesn't change her mind.
In a few years, Jizelle aspires to have a stable job and be married to the love of her life with twins. She dreams to reside in a beautiful place with plenty of sunshine. She is precisely kind hearted and is very empathetic towards people. She wishes she can be more artistic and confident. She is open minded and spends a lot of timing reading new books and discovering new movies as well as TV shows.
Jizelle is very intrigued about the world and it's problems, like terrorism, racism, religion issues, and wars between other countries. Enjoys having intellectual conversations with people she's comfortable with.
Jizelle Mendoza, Reporter
Nov 12, 2015

After-school Jobs

(Story)